CORPORATE
PROFILE
Thakral Corporation Ltd is listed on the SGX Mainboard since December 1995. The Group's core business comprises an investment portfolio in Australia, Japan and Singapore. Its investments in Australia include the development and management of over-50s lifestyle resorts under the GemLife brand, a joint venture with the Puljich family. Its Japanese investment portfolio comprises landmark commercial buildings in Osaka, the country's second largest city.
The Group also makes strategic investments, including as a cornerstone investor or participating in early funding series, in new economy ventures which complement its existing business relationships to network and harness potential synergies as well as explore new opportunities.
The Group's other investments include the management and marketing of leading beauty, fragrance and lifestyle brands in Asia. It also operates an e-commerce retail platform for at-home beauty devices in China under a joint venture with UK-based CurrentBody.com Limited, the leading global at-home beauty device e-commerce platform.

WE ARE: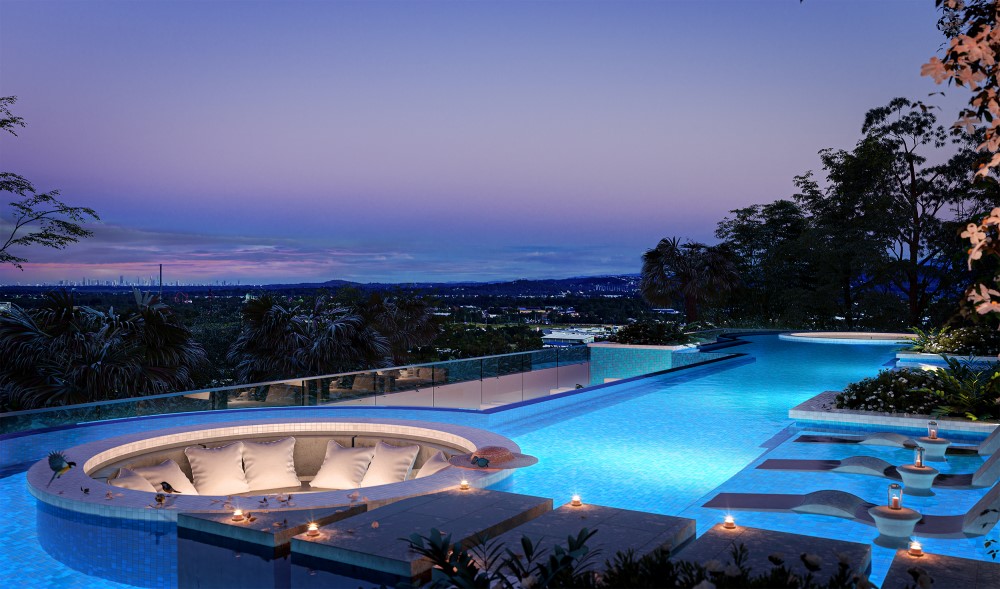 INNOVATIVE.
Thakral Corporation is dedicated to maintaining a competitive edge across all business segments, which include over-50s lifestyle resorts, real estate, lifestyle, and new economy ventures. The Group consistently showcase innovative methodology with a systematic and creative approach to decision making.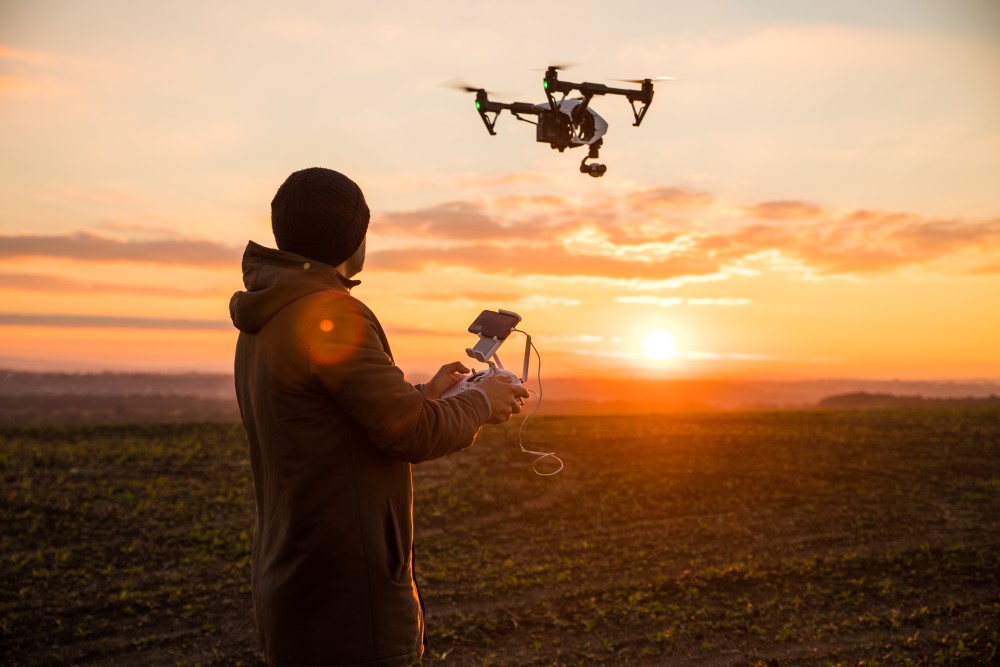 KINETIC.
Thakral Corporation are dynamic and kinetic, constantly striving to propel forward. Purposefully evolving to meet the ever-changing needs of customers with an unwavering passion for excellence.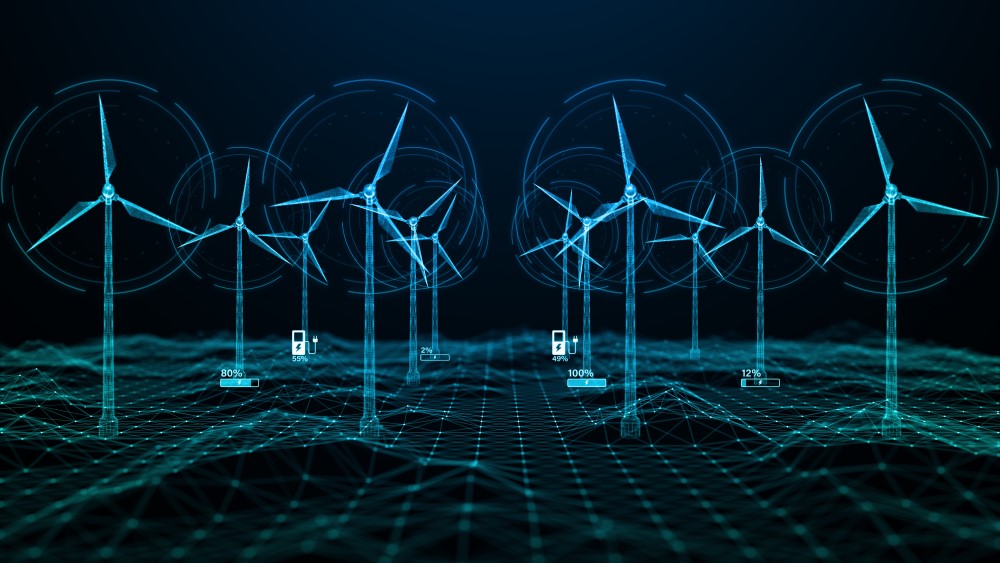 FORWARD-THINKING.
Thakral Corporation implements a forward-thinking strategy, investing with 'Tomorrow' in mind and partnering with leading companies in their respective fields to bring sustainable and innovative products and solutions to their customers.
LATEST HIGHLIGHTS
DJI - Using spray drones to protect the Maldives